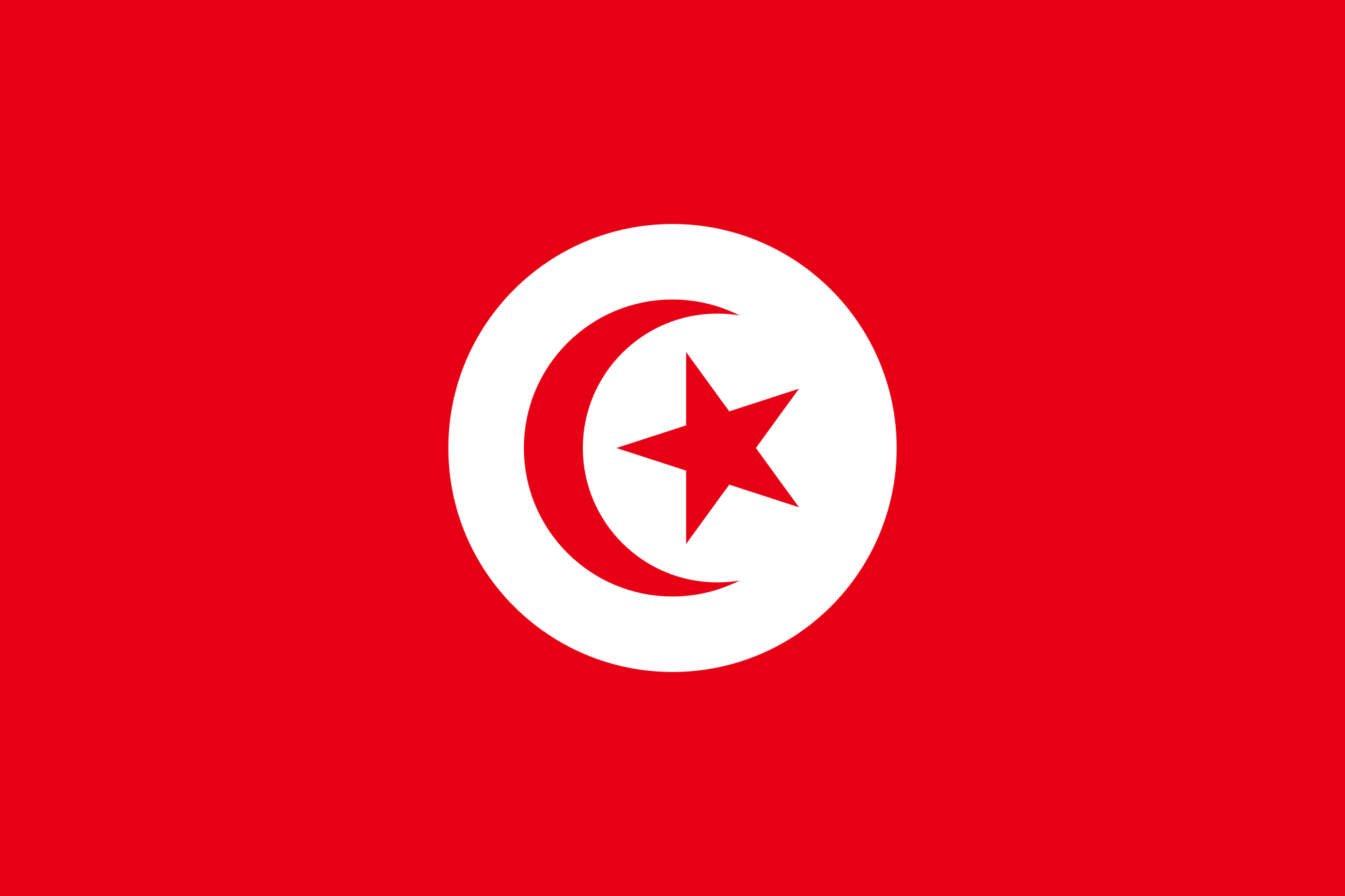 Tunisia's population of approximately 11.5 million is overwhelmingly (99%) Sunni Muslim. The remainder includes Christian, Shi'a Muslim, Jewish and Baha'i communities. Christians, primarily expatriates, are understood to constitute the second largest religious group, with the majority of Christians being Roman Catholic. Others with official recognition include French Protestant, Greek and Russian Orthodox, and Anglican churches. In recent years the small Tunisian Christian community has been able to register educational and humanitarian non-governmental organizations, and Tunisian Christians have enjoyed some freedom to worship.
Tunisia's constitution of January 2014 established Islam as the State religion and stipulates that the president must be a Muslim. It upholds the principle of non-discrimination. The constitution obligates the State to guarantee freedom of conscience and religion and to protect the exercise of religious practices, provided such practices are consistent with public order. In order to uphold values of moderation and tolerance, accusations of apostasy by one Muslim against another are prohibited. Proselytism and blasphemy are effectively prohibited. Religious groups and places of worship are regulated by the Government; Christian and Jewish organisations established before Tunisia's independence in 1956 are allowed to function but lack official recognition. The Government pays the salary of the Chief Rabbi as well as the Grand Mufti. Civil personal status laws are codified, though judicial authorities have regularly also drawn on Islamic law in personal status matters. However, legal changes announced by President Essebsi in September 2017 strengthen the civil codes, for example by allowing civil marriage between Tunisian women and foreign men, including non-Muslims.
Tunisia ratified the International Covenant on Civil and Political Rights (ICCPR) on 18 March 1969. The ICCPR upholds the right to freedom of religion, including the right to hold a religion of one's choice and the right to manifest that religion (Article 18). It also upholds the rights of minorities and the principle of non-discrimination. Tunisia's ratification of the ICCPR was made without reservation.
Both expatriate and local Christian communities enjoy relative freedom in Tunisia, provided that they avoid activities that could be construed as proselytism. A potential source of threat is from Salafist organisations, though recent attacks have principally been on cultural and economic targets rather than against non-Islamic religious groups. The most significant challenge for local Christians is the family and societal pressure that is often faced by those who choose to leave Islam, though this only takes violent forms in extreme cases.