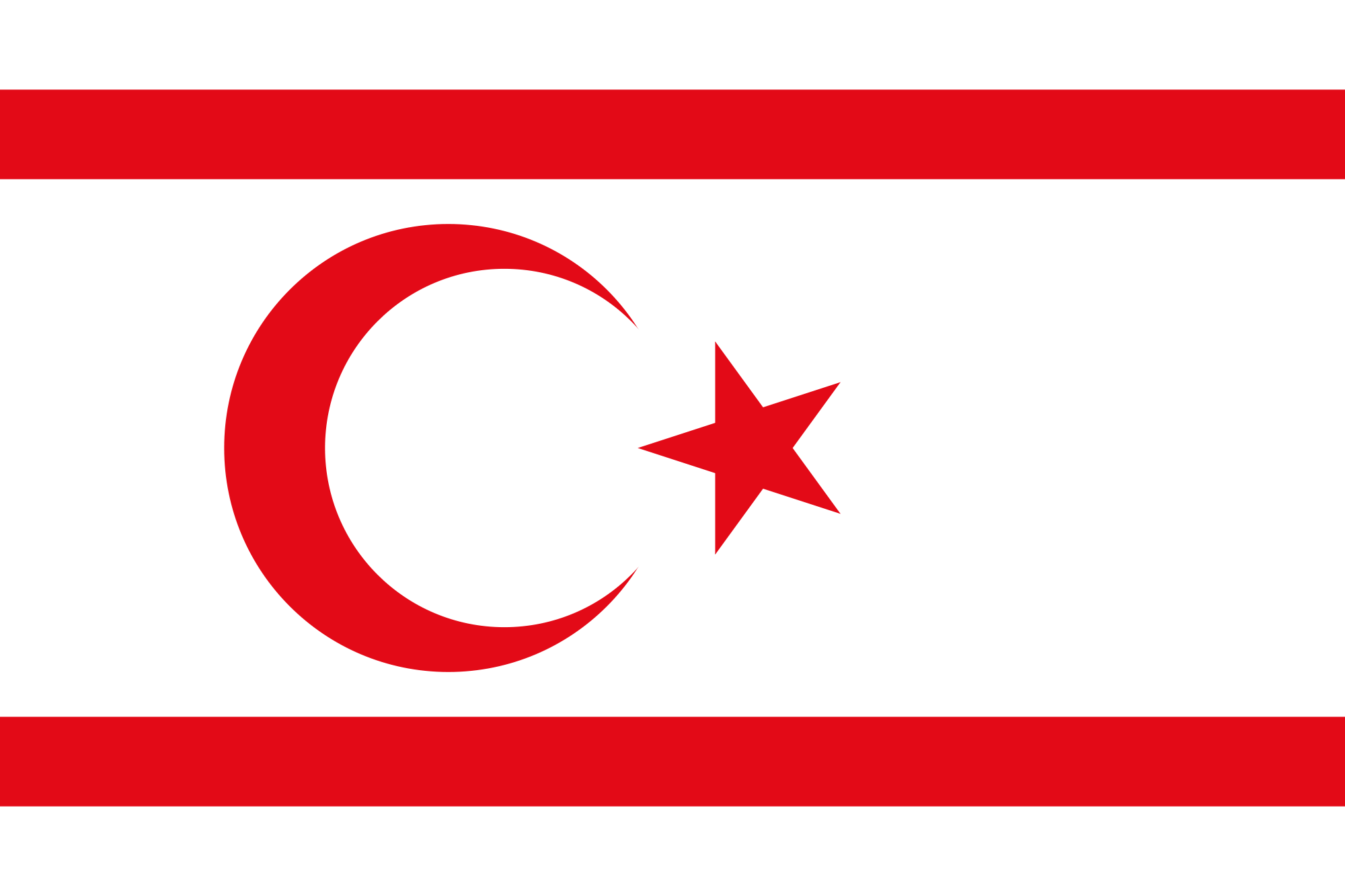 Northern Cyprus remains divided from southern Cyprus by the Green Line established in 1974. The self-proclaimed Turkish Republic of Northern Cyprus is officially recognised only by Turkey, though the "Turkish Cypriot State" has observer status with the Organisation for Islamic Cooperation. The population of approximately 300,000 consists mainly of Turkish Cypriots and settlers from Turkey and is predominantly Sunni Muslim with a small Alevi community (an offshoot of Shi'a Islam). Indigenous Christians include a Catholic Maronite community and a small number of Greek Cypriots in the Karpasia (Karpaz). Other Christians are predominantly within expatriate communities, particularly university student groups. The Anglican Church has a presence in Kyrenia and Famagusta, serving primarily the expatriate community.
The Constitution of the Republic of Cyprus provides authority to the Church of Cyprus to regulate its internal affairs and establishes that regulation of the religious activities of Turkish Cypriots shall be overseen by a Sunni Muslim institution, the Vakif. In practice, the legal framework in Northern Cyprus is generally supportive of freedom of religion and belief. Sunni Islam has some preferential treatment, including tax-exempt status for some institutions. Adherents of any faith are allowed to register associations. The state school curriculum includes compulsory religious instruction focusing primarily on Islam, but also including comparative religion. Non-Muslim students may be excused from attending these classes at the request of their guardians. In October 2013 an agreement was concluded between religious leaders from the whole of Cyprus whereby Muslim and Greek Orthodox religious leaders are entitled to cross the Green Line freely.
Northern Cyprus cannot be a state party to international treaties as it is not recognised by the United Nations. However, Northern Cyprus is not exempt from conforming to international norms. According to some interpretations, the obligations applying to the Republic of Cyprus (including the International Covenant on Civil and Political Rights which upholds the right to freedom of religion) apply equally within Northern Cyprus.
In recent years some reconstruction and renovation of Greek Orthodox church buildings has been permitted, especially in tourist areas, including a monastery. Expatriate Christians in Northern Cyprus face few restrictions on worship, provided they are sensitive to the predominantly Muslim host communities. Those who choose to leave Islam may face some family and societal pressure. Many Cypriots are concerned about increasing Islamisation being promoted by Turkey under President Erdogan.