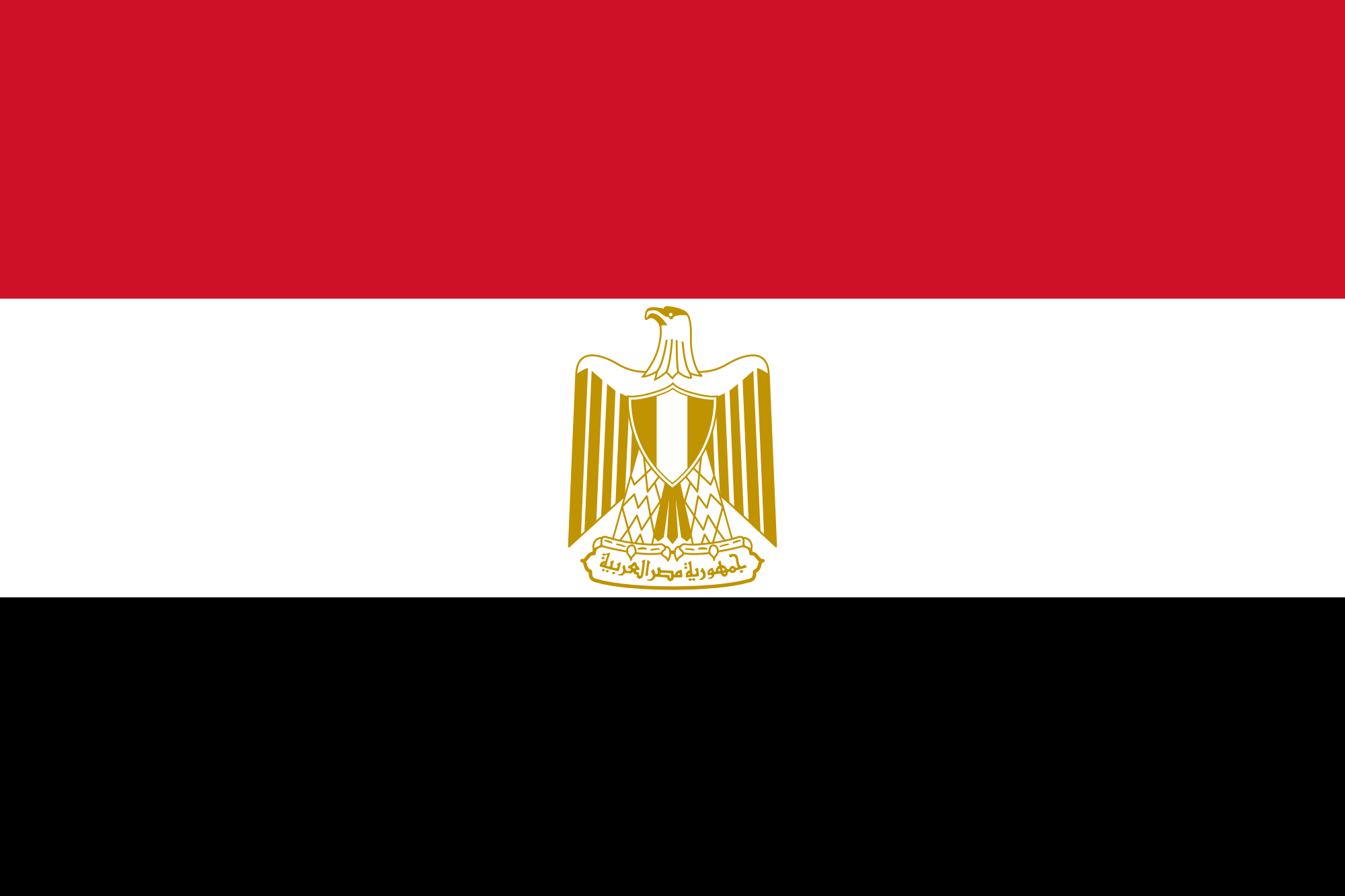 Egypt's population is more than 99 million and estimated to be growing at more than one million annually. The majority of Egyptians are Sunni Muslim. Christians are estimated to comprise around 8-10% of the population (though some church sources give higher estimates). The Coptic Orthodox church is the largest Christian community. Other registered churches include the Greek Orthodox Church, the Syrian Orthodox and Armenian Apostolic churches, the Chaldean, Maronite, Melkite, Armenian, Coptic, Roman and Syrian Catholic churches, the Anglican church and 16 other Protestant denominations, of which the Presbyterian church is the largest.
Egypt's 2014 constitution establishes Islam as the State religion and the principles of Islamic law as the main source of legislation. It also provides that Christians and Jews may govern personal status and religious affairs according to their own codes. The constitution affirms the principle of non-discrimination, including on the basis of religion. It states that freedom of religion is absolute and guarantees freedom of religious practice in accordance with regulations, though this right is limited to adherents of the Abrahamic religions (i.e. Judaism, Christianity and Islam). Although religious conversion is not prohibited in codified legislation, conversion away from Islam is not allowed in practice.
Egypt ratified the International Covenant on Civil and Political Rights (the ICCPR) on 14 January 1982. The ICCPR upholds the right to freedom of religion, including the right to hold a religion of one's choice and the right to manifest that religion (Article 18). It also upholds the rights of minorities and the principle of non-discrimination. However, Egypt ratified international treaties with a reservation against articles that violate Islamic law.
Christians have traditionally enjoyed good standing in society, with guaranteed representation in Parliament. However, restrictions apply to recognised Christian communities, especially to activities that could be construed as proselytism. Christian communities have enjoyed a greater degree of protection under President al-Sisi, who has repaired churches damaged in the 2013 violence, following the overthrow of then president Morsi. There has also been an increase in prosecutions of Muslims involved in sectarian attacks on Christians, although few perpetrators have been sentenced. There continue to be incidents of sectarian violence, especially in Upper-Egypt, where Christians and their properties are attacked, usually after rumours that a building is being converted into a church or of a romantic relationship between a Christian man and a Muslim woman.
In late August 2016 Egypt's House of Representatives passed Law 80/2016 on the construction of churches. The law aims to make obtaining a permit for the construction of churches easier. The president has since then given permission for several new church buildings, but no new churches have obtained a permit following the procedures of  this new law. Critics complain that under the new law the National Security Agency maintains a de facto veto on church building permits. Prime Ministerial Decree 199/2017 formed a committee that deals with existing unlicensed church buildings. Church denominations had until September 2017 to file a list of unlicensed building with the committee. Of the more than 3,700 applications for a license the committee had issued 1,109 licenses by the end of August, 2019.
More than 100 Christians have been killed by extremists since January 2017, including several attacks on church services and 7 Christians who were killed in Northern Sinai province in early 2017, prompting hundreds of Christian families to flee that governorate.
There is strong family and societal pressure against those who choose to leave Islam. In some cases they can face violent responses from family members.