Christians in Sudan request prayer against continued efforts to take over church property. Yesterday (26th April) the police and an armed mob occupied part of the Sudan Presbyterian Evangelical Church (SPEC) compound in Omdurman which includes houses, offices and school premises.
Against the wishes of the SPEC the government has forced an illegal "committee" on the denomination. This "committee" has been selling church properties since 2013 to businessmen aligned with the government.
Yesterday the police and an armed mob attacked the SPEC compound in Omdurman and entered the living quarters of the SPEC guard Mr Azhari Tambra and his family.
Mr Tambra was away at the time of the attack. His wife Monar (pictured) and their three children (aged 6, 4 and 2) were arrested and held in custody for 12 hours. They were eventually released unharmed. However, their belongings were destroyed and they are no longer allowed access to their room.
The police and the mob attacked and occupied the compound without legal authorisation. Access to the occupied part of the compound is being denied, and the rest of the compound is due to be occupied in the near future.
On 3rd April Christians were at the school as part a peaceful three-day protest against the illegal appropriation of the premises by a businessman (who is also a policeman) when the police came and arrested all the Christian men present. A group of about 20 people armed with knives and other weapons (including members of the illegal "committee") entered the school and began to beat the Christian women.
During this attack two church members who came to protect the women were stabbed. Younan Abdullah (pictured below), an elder of Bahri Evangelical Church, later died of his injuries. A second church member, Ayoub Kumama, survived.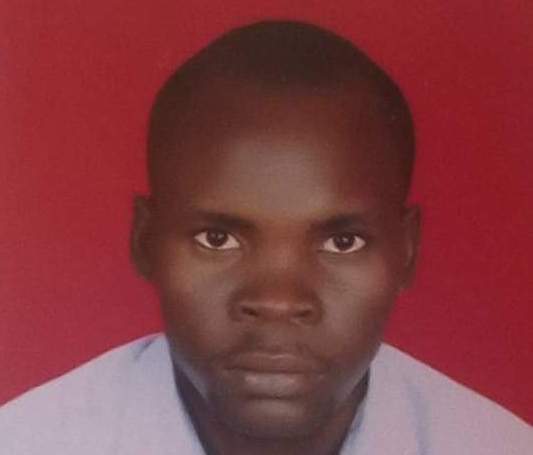 MAY BE CIRCULATED TO GENERAL MAILING LISTS, OUTSIDE ORGANISATIONS, AND QUOTED FROM FREELY IN REPORTS CITING "MIDDLE EAST CONCERN" AS THE SOURCE OF THE INFORMATION.
Prayer points
Christians in Sudan request prayer:
a. that Azhari Tambra, Monar, their children and the family of Younan Abdullah will know the Lord's strength and peace
b. for wisdom, patience and peace for church leaders and members as they face ongoing attempts to confiscate church properties, including the SPEC compounds in Omdurman and Bahri, both of which include a school, a church and other buildings
c. that the attackers will be brought to justice
d. for an end to the increasing pressure against Christians in Sudan, and that Christians will know the peace of the Lord
e. that all involved in the harassment will love mercy, act justly, learn about Jesus and choose to follow Him